News from schools in the South West Region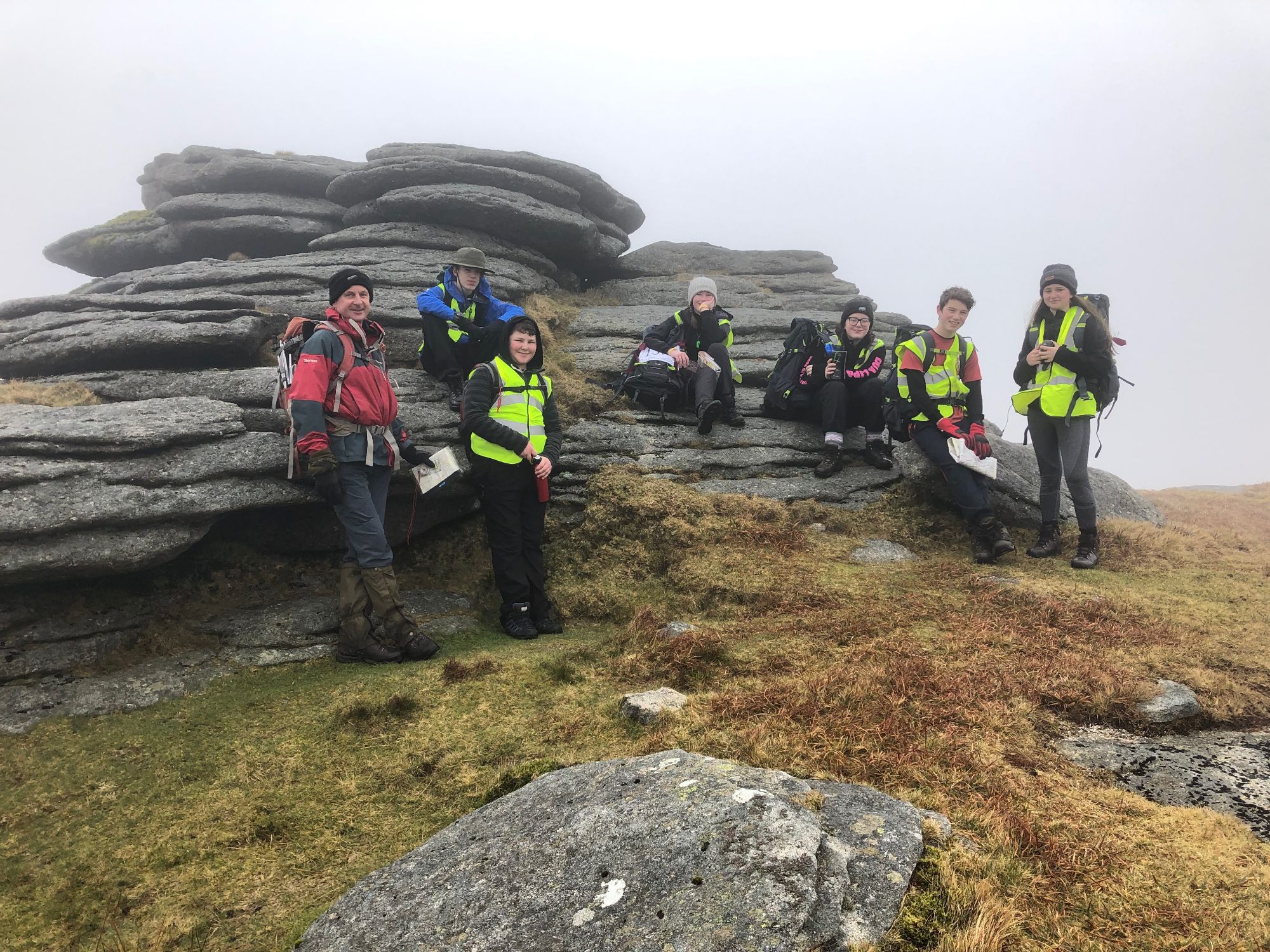 Tackling the tough Ten Tors challenge at Five Acres
Students at Five Acres High School conquered the school's first ever Ten Tors challenge in May. They demonstrated exceptional teamwork and leadership skills, conquering the exceptionally tough two day challenge on Dartmoor: visiting ten nominated tors (rock formations), carrying all the kit they required to be self sufficient and camping out overnight.
The students made the most of the expertise and passion of maths teacher and outdoor pursuits specialist, Hannah Hatch, as they prepared for the challenge. It has required dedication, perseverance, sheer grit and also a great sense of humour as they progressed through each of their training days and experiences, building towards the crescendo of the event itself.
The Ten Tors challenge is a highly competitive and challenging event, with teams planning well in advance in order to secure a place to compete. Headteacher, Ben Parnell, said: "Congratulations to our very first team from Five Acres High School. Every single member of the team has done us proud, completing the 35 mile route and demonstrating each of our core values in abundance! "
---
Henley Bank students selected for photography competition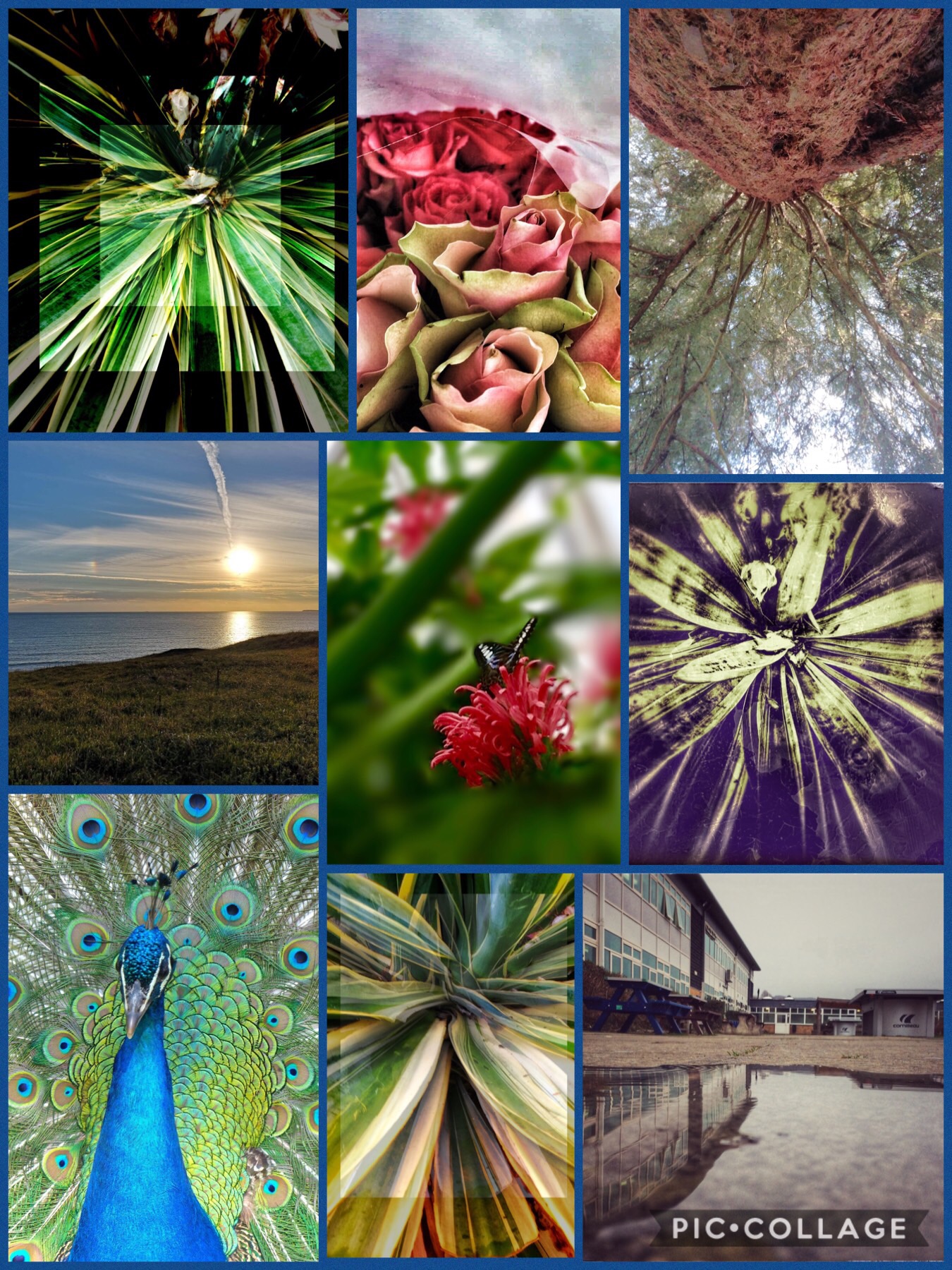 Three budding photographers at Henley Bank High School have had their photographic work selected for the final exhibition of Gloucestershire Young Photographer of the Year 2019. There were over 650 entries in total, from 26 schools, all competing for one of only 100 display places.
Bradley Nash, Headteacher at Henley Bank, said: "This is a monumental achievement for our three photographers as competition would have been fierce from students at other local schools. We wish Bailey, Holly and Morgan the very best in their pursuit of this coveted title."
If selected, their work will be exhibited in the Cheltenham Camera Club exhibition in the summer.
---
Ivy League Lectures at Yate
At Yate Academy, and across the Greenshaw Learning Trust, we want all students to have the opportunity to go to a top university. To assist with this, our South West schools have held a series of regular university level lectures, in a range of disciplines, pitched at undergraduate level, that will leave students with a sense of awe. The purpose of the lectures is to ensure that young people have access to world-class, high-level academic input and that they have cultural-education experiences that support success in higher education.
During the course of the academic year, Yate Academy students have been fortunate to have had the following guest speakers:
October 2018 – Steve Bullock, a Senior Engineering Lecturer at Bristol university, "Engineers Make Things Happen". A practical lecture on how engineering continues to change lives.
December 2018 – Dr Tim Harrison (pictured below right), Bristol university on the Chemistry of the Atmosphere – a live demonstration of how atmospheric gases interact with our surroundings.
March 2019 - Ben Saunders – a polar explorer. A lecture on his successful 1800 mile trip to the South Pole. Ben gave his lecture to a packed-out Yate auditorium, as staff and students from across Greenshaw South West Region travelled to Yate to be part of the audience. Ben is returning in May to watch the lecture from Andrew Todd with our students.
April 2019 Jon Rudd – Olympic Coach and Trainer. A lecture on being an internationally renowned Olympic swimming coach and trainer.
May 2019 – Andrew Todd MBE (pictured below left) – Infantry Officer in the Royal Gurkha Rifles. A lecture on his experiences leading the rescue from Mount Everest following the 2015 Earthquake.