News from schools in the South East Region
Greenshaw achieves Research School status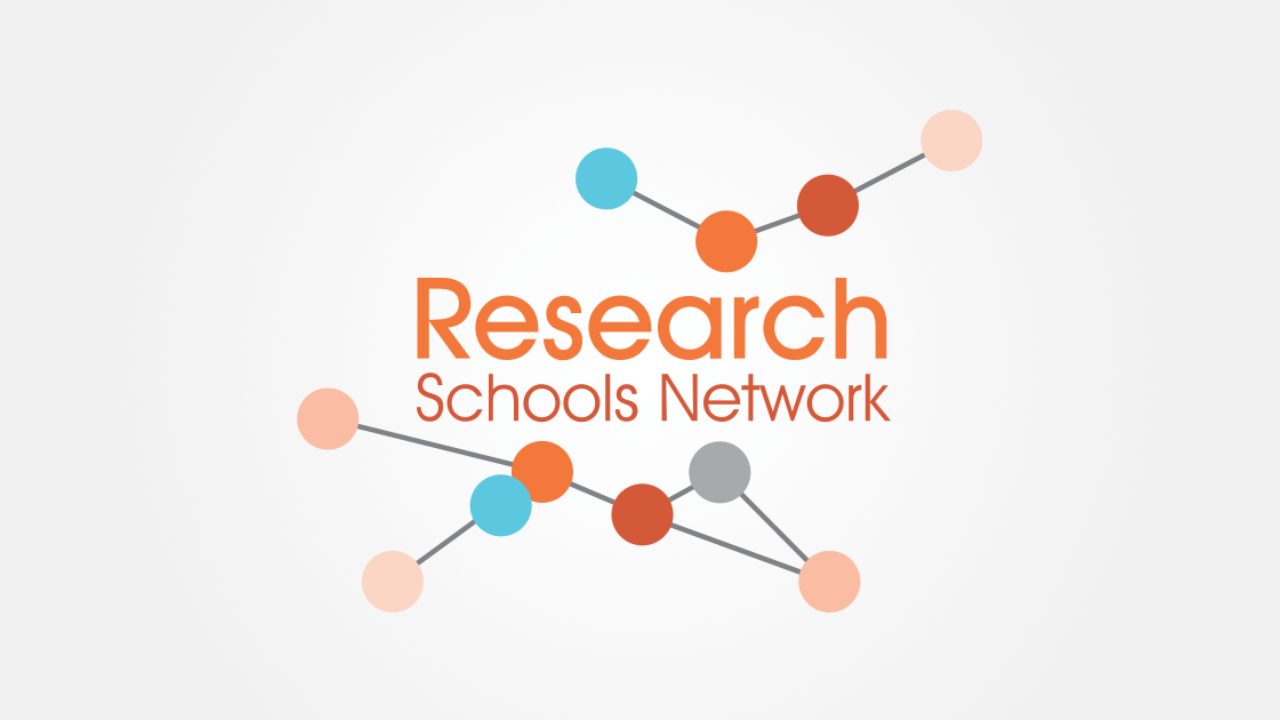 Greenshaw High School is excited to be joining the National Research School network. The network is funded by the Education Endowment Foundation (EEF) and aims to promote the use of evidence to help improve teaching practice. Research Schools act as hubs in various regions that engage schools with research findings through training and support.
There will now be 31 Research Schools in the country, with Greenshaw being the only secondary Research School in the London area. Director of Greenshaw Research School Phil Stock said, "This is an exciting opportunity for us to work with primary and secondary schools in our region to help translate the findings of research into improved teaching practice. Over the past few years, we have gained expertise in how best to implement evidence effectively and this gives us a chance to share some of these insights with others through training and support."
Sir Kevan Collins, EEF Chief Executive, said: "We're at an important moment in the potential of evidence to improve teaching and learning in England's schools, particularly for our most disadvantaged young people. However, too few schools have the time and resources to take on and implement evidence."
He said the expanded network will work with schools, councils and academy trusts to improve teaching and learning, developing "practical tools, training courses, professional development and coaching, all based on the best available evidence".
---
Tweeddale receives School Games Mark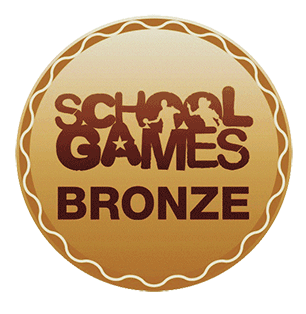 Tweeddale Primary School was recently awarded a Bronze Award for the School Games Mark. Staff and students are very proud of their achievement – it is the first time it has applied for the School Games Mark. It is a testament to the growth in PE at Tweeddale, with the help and the commitment of children, staff and parents.
---
Victor Seymour Infants' School - a day at the beach!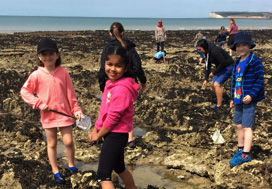 Year 2 children at Victor Seymour Infants' School recently enjoyed a fantastic day out at Birling Gap beach in East Sussex. The sun shone for their visit where they undertook many science activities such as rock pooling, meadow sweeping for bugs and quadrant counting flowers. All of the children and adults thoroughly enjoyed their day out. Poppy-Lily said: "My favourite thing was the rock pool. We hunted for animals and found two crabs and some sea anemones."
---
Orchard Park High School – a visit to Kennedy Space Centre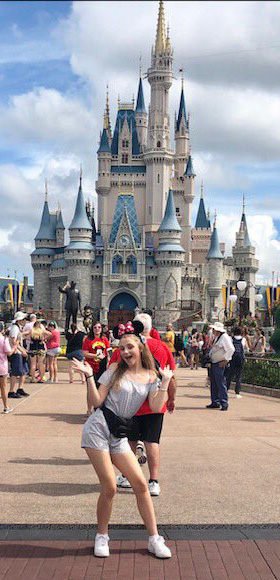 Students got as close as you can get to rocketing into space without leaving earth, on a once in a lifetime visit to the Kennedy Space Centre in America. During the five-day trip, they had the chance to simulate the eight-and-a-half-minute ascent into orbit on the Shuttle Launch Experience. They were given the unique opportunity to get behind-the-scenes glimpse at space exploration including a viewing the observation tower and Apollo/Saturn V Centre. There was also a trip to the exhibit halls, labs and workshops, theatres and an observatory at the Orlando Science Centre.
Year 10 student, Ameillia, said: "It was incredible, there is just no other way to put it. Seeing the Space Centre, learning about the space mission, hearing about the astronauts and their journeys. Not only that but we got to see the alligators and eagles at the Everglades and go to Disneyland, you just don't get much better than that."
Trip leader, Mr Alabi, commented: "Every student and staff member on the trip arrived home full of fantastic stories to tell and memories to last a lifetime."