News from schools in the South Central Region
Tutor reading programme at Brakenhale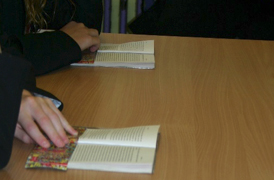 The tutor reading programme is, once again, in full swing at Brakenhale School. Years 8 to 10 have been getting to grips with a new selection of texts, characters, and settings, while Year 7 has been introduced to the programme by their tutors and will begin reading next week.
The reading programme is an integral part of Brakenhale and other Greenshaw Learning Trust schools, giving students the opportunity to read a wide variety of fiction and non-fiction texts from differing cultures, as well as a calm and peaceful start to the day. Reading is proven to be one of the most significant factors in educational success; research has also shown that there is a difference in reading performance, equivalent to just over a year's schooling, between young people who never read for enjoyment and those who read for up to 30 minutes per day. This is why the programme is so important at Brakenhale: to give all our young people the opportunity for success.
A mission to Mars
As part of their Mission to Mars project, Year 5 children at Crown Wood Primary School designed and built prototype rovers from Lego. They then put their rovers through a variety of tests, designed to assess the suitability of their designs for a mission to Mars! During the tests, children learnt about different forces such as friction, gravity, air resistance and water resistance. They compared conditions on Earth and Mars to see how they would need to vary their rover designs.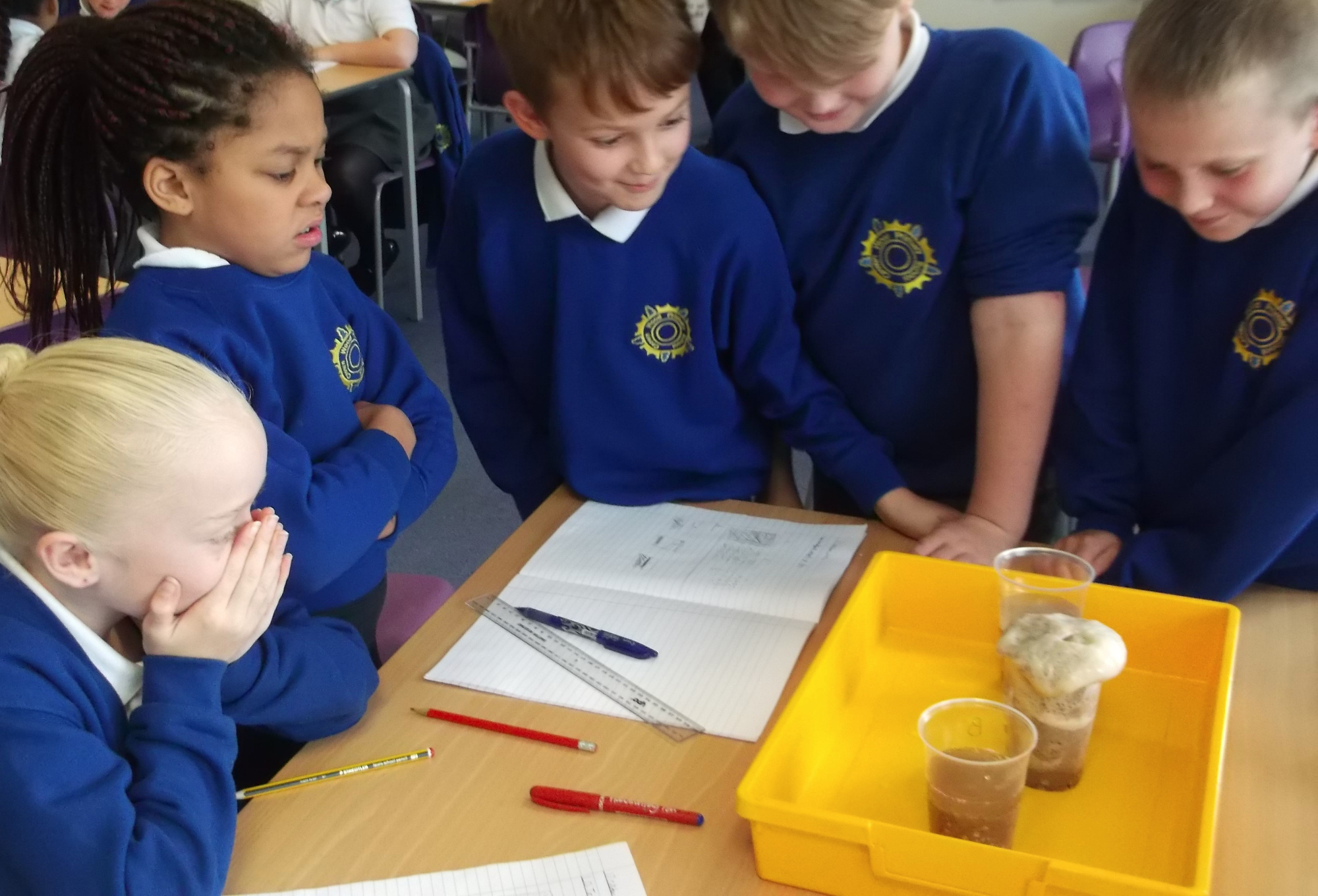 Adventures in North Wales for Wildmoor Heath's pupils
The Year 6 class recently spent a week in Rhos-y-Gwaliau, in North Wales. For many it was the longest time away from home (for some the first time away) and the experience has enabled them to grow in confidence and independence.
They made the most of the expansive and challenging terrain, climbing up mountains, down mines, beach scrambling, walking along a gorge and canoeing. They also filled their time with other exciting activities such as a low ropes courses, orienteering (without an adult) to make their way back to the centre, and abseiling. They performed their duty chores at the centre and enjoyed a variety of evening activities. They returned to school totally exhausted, but full to the brim with tales of their adventures.