Henbury School welcomes new Headteacher in September
Henbury School in Bristol was anticipated to join the Greenshaw Learning Trust on 1 May 2019. Due to delays in the Local Authority approving the relevant formal agreements, it is now expected that Henbury will join the Greenshaw Learning Trust by the end of summer 2019.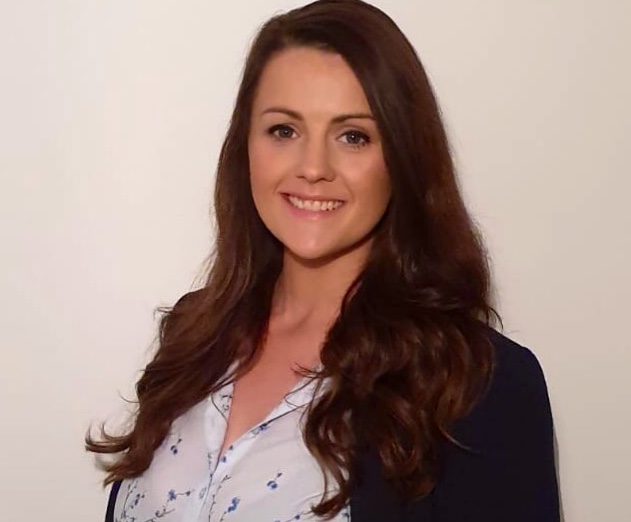 Greenshaw Learning Trust has consistently provided support from January and will continue to back the school in its journey of improvement, to ensure it provides the best learning environment for all students. In September, the school will change its name to Blaise High School and will welcome a new headteacher, Ms Katherine Brown. Katherine is currently the Deputy Headteacher at Ark Globe Academy in Elephant and Castle, London. She has been instrumental in significantly improving outcomes for students at all three schools where she has been a member of the leadership team.