Collaborative working across the Trust
Leaders meet from across the Trust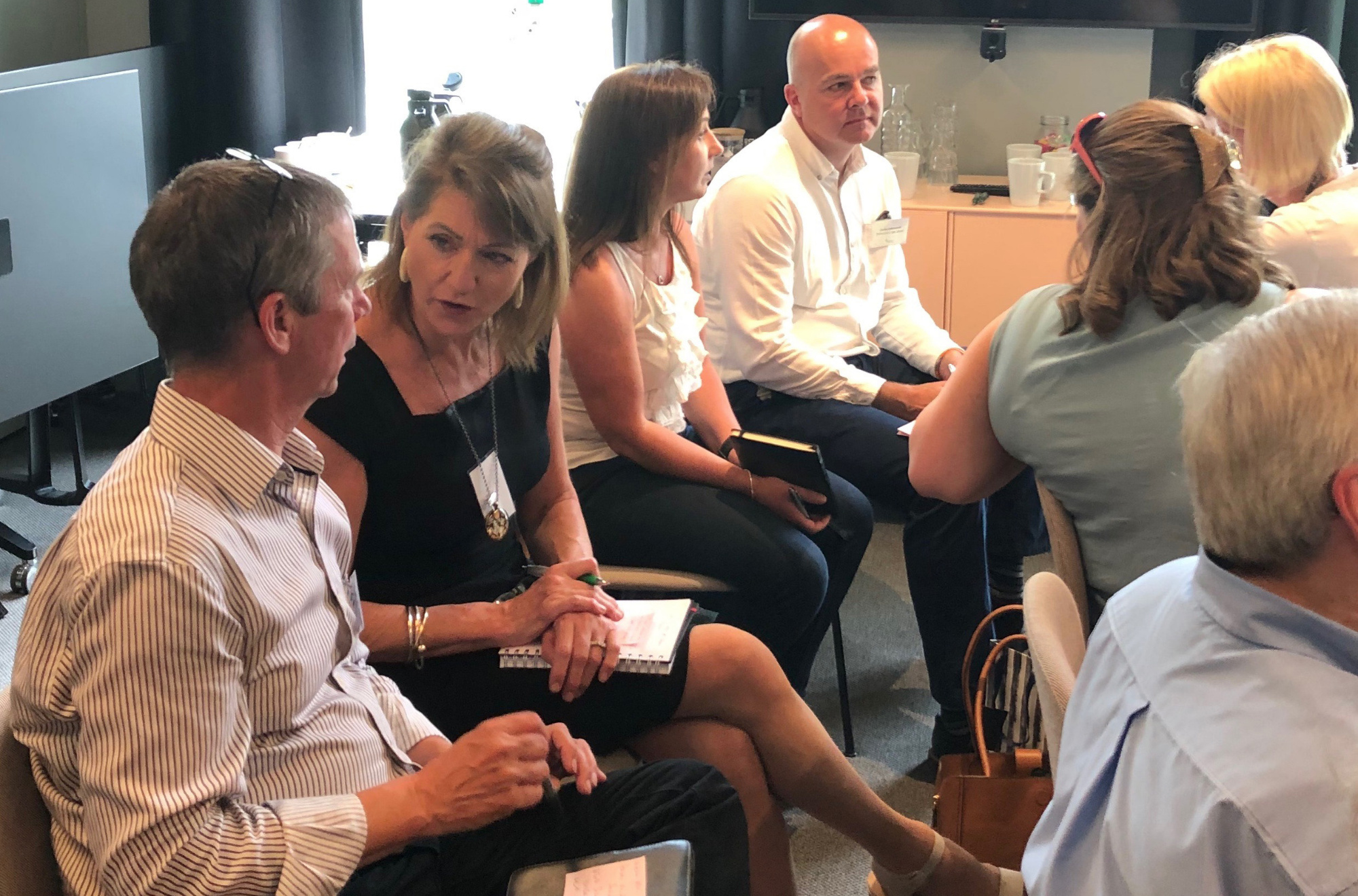 Headteachers, chairs of governors and trustees from across the three regions came together on 1 July to look at the vision, values and future development of the Trust. The headteachers were given updates on the development of the Trust's new human resources and finance functions. The chairs of governors and trustees discussed the Trust's governance structure, the role of local governing bodies and the outcomes of the independent governance review.
In 2019/20, headteachers will meet on a termly basis with further updates on developments an opportunity to feedback on the work of the work of the Trust Central Team and to share ideas. Directors of Education will also host regional headteacher meetings.
Governors from across our schools discussed the benefits of face to face meetings and agreed they were desirable in conjunction with other regular contact and communication.
---
Writing Journey Workshop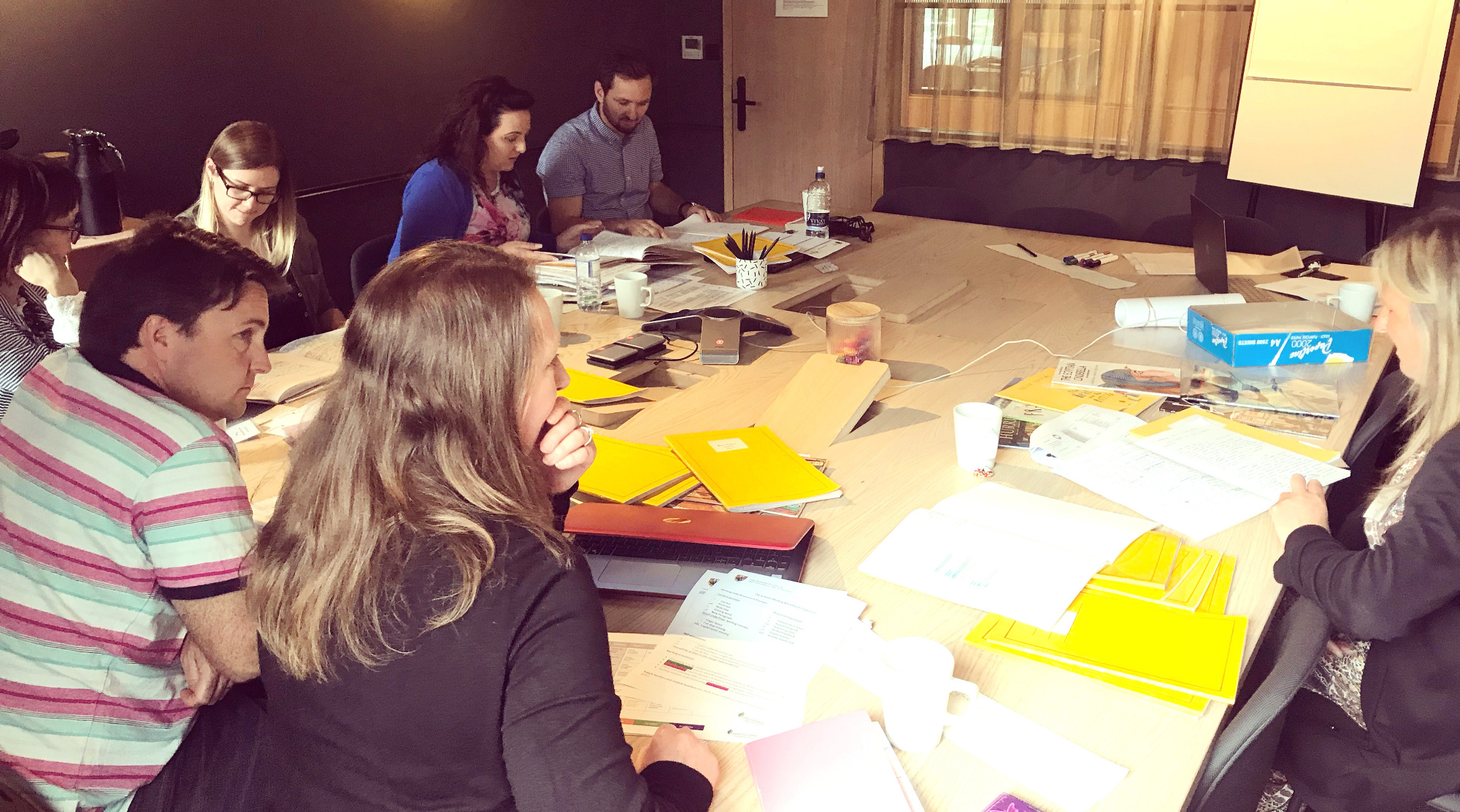 The English leads and Year 6 teams from all our schools came together to agree a shared approach to writing. There were plenty of bright-minded ideas, honest reflections and sharp, focused discussions.