Collaboration: reading, singing and having some fun!
Reading for all young people is as important now as ever, and our schools include reading as part of their daily virtual learning routines. Many of our schools dedicate time through DEAR (Drop everything and read) or run a tutor reading programme, whereby the teacher reads aloud to the class and students follow with their own book. Reading is enriching, focused and a deliberately provocative start to the day. To continue this vital part of school life, the Greenshaw Learning Trust has creating an online reading programme that young people can follow on a daily basis. This online resource has also been shared with schools across the UK and with over 120,000 views, the videos have been enjoyed by many young people. For further information please visit:
Year 7 - https://www.youtube.com/playlist?list=PLfWw_AneGN0yuTC75X7vLcDwX0IBqKhwW
Year 8 - https://www.youtube.com/playlist?list=PLfWw_AneGN0zE5pDLS4SmIPNRQBCEP_OW
Year 9 - https://www.youtube.com/playlist?list=PLfWw_AneGN0zwPv_-HAyMH1SjjHEyTyvH
Year 10 - https://www.youtube.com/playlist?list=PLfWw_AneGN0y6LHaXUcfvgKtIEBcMrpmQ
Singing helps build self-confidence, promotes self-esteem, engages the emotions and is an inclusive activity. There are a number of choirs across our schools and during this time, this uplifting activity will continue as part of our virtual learning. The Trust's secondary schools will join together each week for an online choir led by Nigel Ipinson-Fleming, keyboard player for the Stone Roses.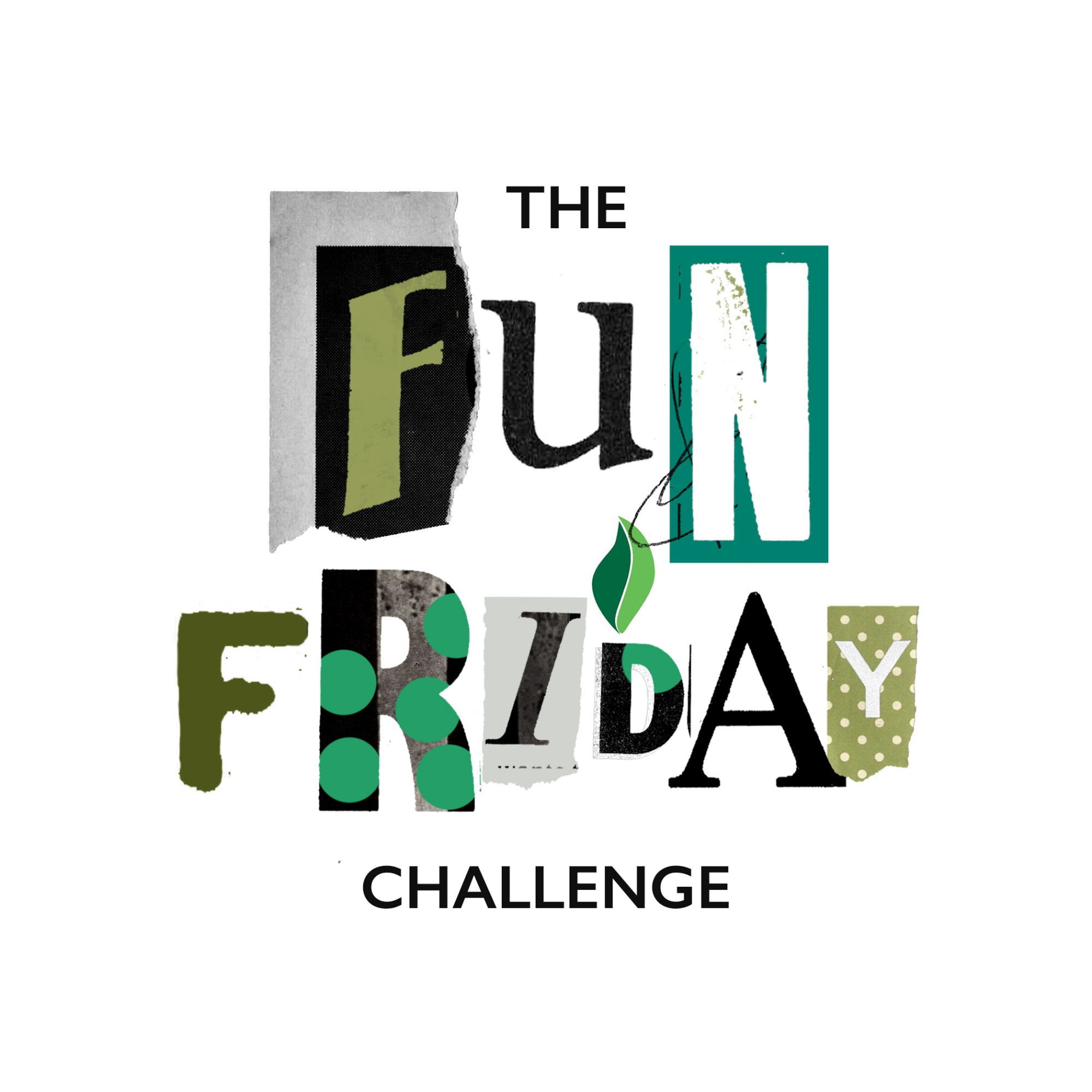 The Trust's secondary schools have also joined together in a 'Fun Friday' challenge. Each Friday students are set a challenge which they have a week to complete.
Here is a selection of entries from last week's 'Appreciate our NHS challenge'.