Acting Headteacher appointed at Crown Wood
Grant Strudley has been appointed Acting Headteacher at Crown Wood Primary School.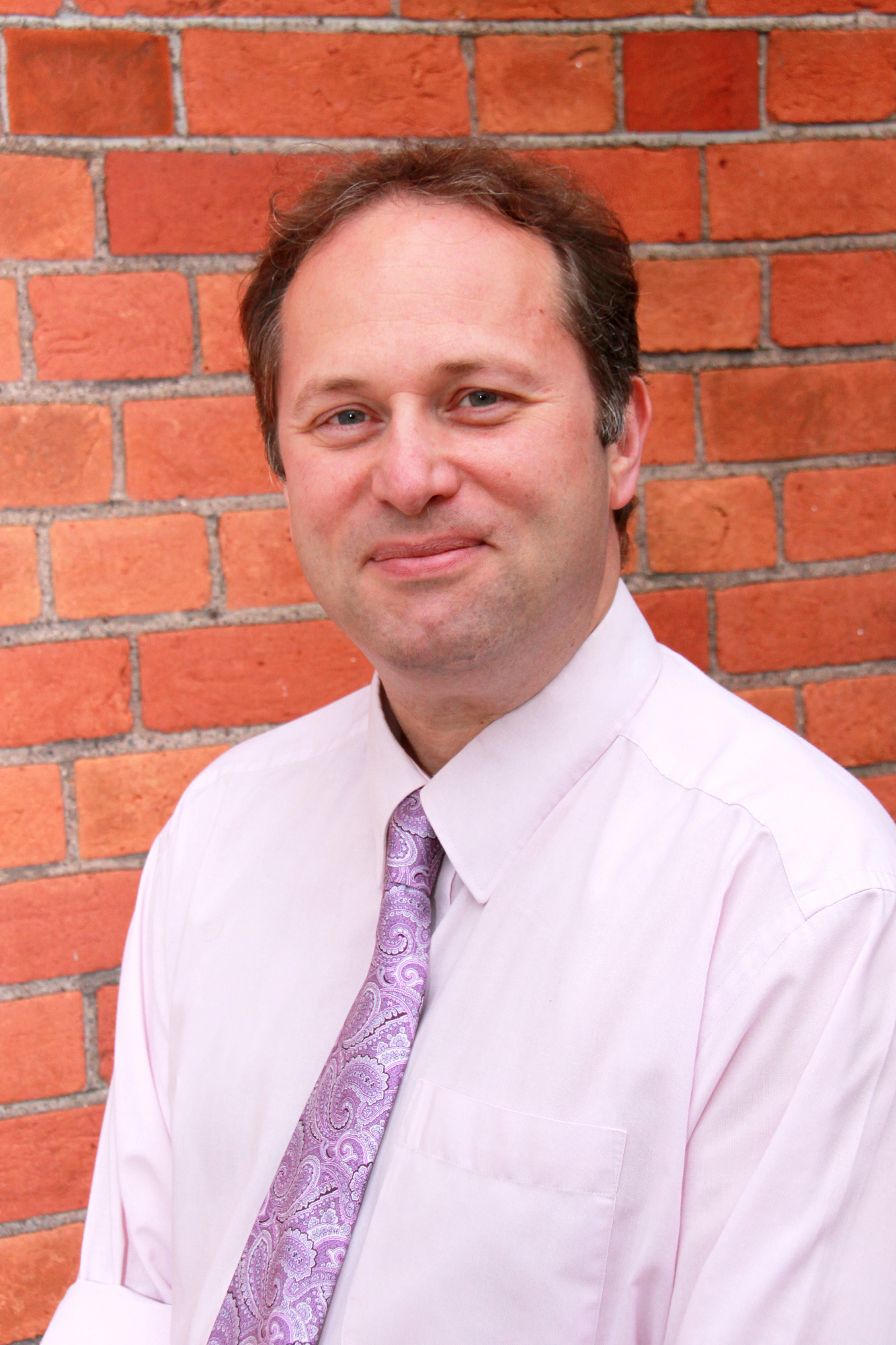 Grant Strudley (pictured) is taking up the post as Acting Headteacher at Crown Wood Primary School for two days per week with effect from 16th April. He is looking forward to being part of a vibrant school at the heart of its community which ensures that every child has the skills and attitudes they need to flourish and be the 'best they can be'.
Although he will be taking up the post permanently in September, he has been released by his current school to spend two days a week working at Crown Wood. This will allow him to get to know the children and staff and prepare for the new academic year. Consequently, the two Deputy Headteachers, Mrs Thomas and Mrs Winchcombe, will continue to be responsible for the day to day running of the school.
Grant has been Headteacher of Wildmoor Heath School in Crowthorne, which is also part of the Greenshaw Learning Trust (GLT), since January 2013. Before that he was the Deputy Headteacher/Inclusion Manager of a large primary school in Reading. Prior to retraining as a teacher, he worked in the oil and gas and financial sectors and managed a children's summer camp in Michigan, USA. He has a Master of Arts degree in teaching and learning from the University of Reading and holds the National Professional Qualification for Headship (NPQH).
Grant has high expectations in all areas, especially behaviour and attainment. He strongly believes that being prepared to learn from mistakes, effort, practice and acting on feedback leads to success and not innate talent or ability. He wants the children who attend Crown Wood to be aspirational and to leave with the skills, values and attitudes they need to be successful in their next stage of education and beyond.