Millbrook Academy
Joint statement by Greenshaw Learning Trust and Academies Enterprise Trust.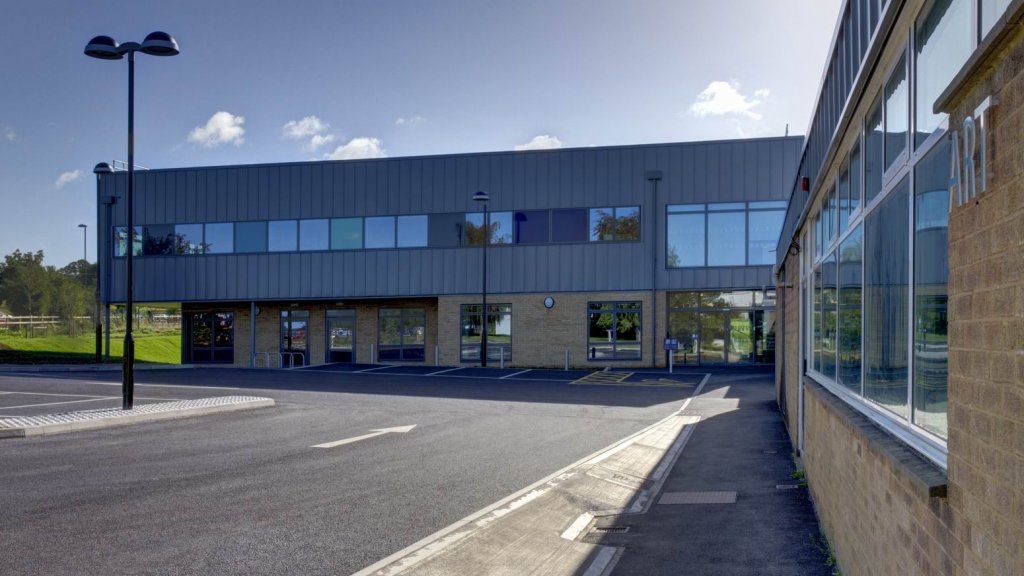 Discussions are under way for Millbrook Academy in Brockworth, Gloucestershire, to join the Greenshaw Learning Trust.
Following discussions with the Department for Education (DfE), Academies Enterprise Trust (AET) – the Trust that is currently sponsoring Millbrook Academy – and the Trustees of the Greenshaw Learning Trust are exploring a potential transfer of Millbrook Academy into the Greenshaw family.
Millbrook Academy was included as a candidate for rebrokerage by AET's new leadership as part of its Turnaround Strategy for the AET Group.
Commenting on the potential transfer, Will Smith, CEO of the Greenshaw Leaning Trust, said: "We believe the Greenshaw Learning Trust is well placed to help accelerate the improvement of standards at Millbrook Academy.
"As part of the Greenshaw family of schools, Millbrook will collaborate closely with and gain the support from like-minded schools that are locally based.
"The Greenshaw Learning Trust has the experience and capacity to provide the support Millbrook needs for this next phase of its development."
Julian Drinkall, CEO of AET, said: "Millbrook Academy is one of a small number of academies that we are rebrokering as part of our plan to reform and renew AET to ensure the ongoing improvement of our schools.
"The DfE has confirmed that Greenshaw should be well placed to help Millbrook through the next phase of its development, and we are working closely with Greenshaw's team to ensure an orderly transition for pupils, parents and staff."
The Greenshaw Learning Trust is made up of secondary and primary schools in South London, Bracknell, South Gloucestershire and the Forest of Dean.
If the Greenshaw Learning Trust's due diligence processes and negotiations with the DfE are successful, it is expected that Millbrook Academy will join the Trust on 1 January 2018.
In the meantime, the Greenshaw Learning Trust will be working with the leadership at Millbrook and AET to prepare the school for transfer.